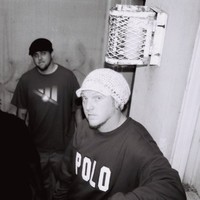 Jason Broome, executive producer from Warm Springs Productions
6:30 PM, Thursday, April 19 in VCB 182
SHOWRUNNING SCARED
An Introduction to TV Showrunning
In television today, the showrunner holds creative control over a production, combining the duties of head writer, executive producer, and script editor. How do you effectively balance these many responsibilities? How do you become a showrunner? What skills do you need to be successful in television?
Join Jason Broome, executive producer from Warm Springs Productions, for this introduction to the art and craft of television showrunning!
Broome currently serves as showrunner and executive producer for the Fox News history series Legends & Lies, and has worked on programs for History, Travel, Animal Planet, HGTV, DIY and Fox News.