The Corgi Award is a monthly award given to an SFP staff, faculty, or student who has shown kindness, commitment, and hard work during their time at the SFP. The name for the Corgi Award was inspired by our resident corgis, Sassy and Burt! These two are the hardest workers of the SFP and can often be found laying in the lobby waiting for someone to pet them.
To nominate someone for the Corgi Award, please fill out our Nomination Sheet.
---
August's Recipient - Jeanette Goodwin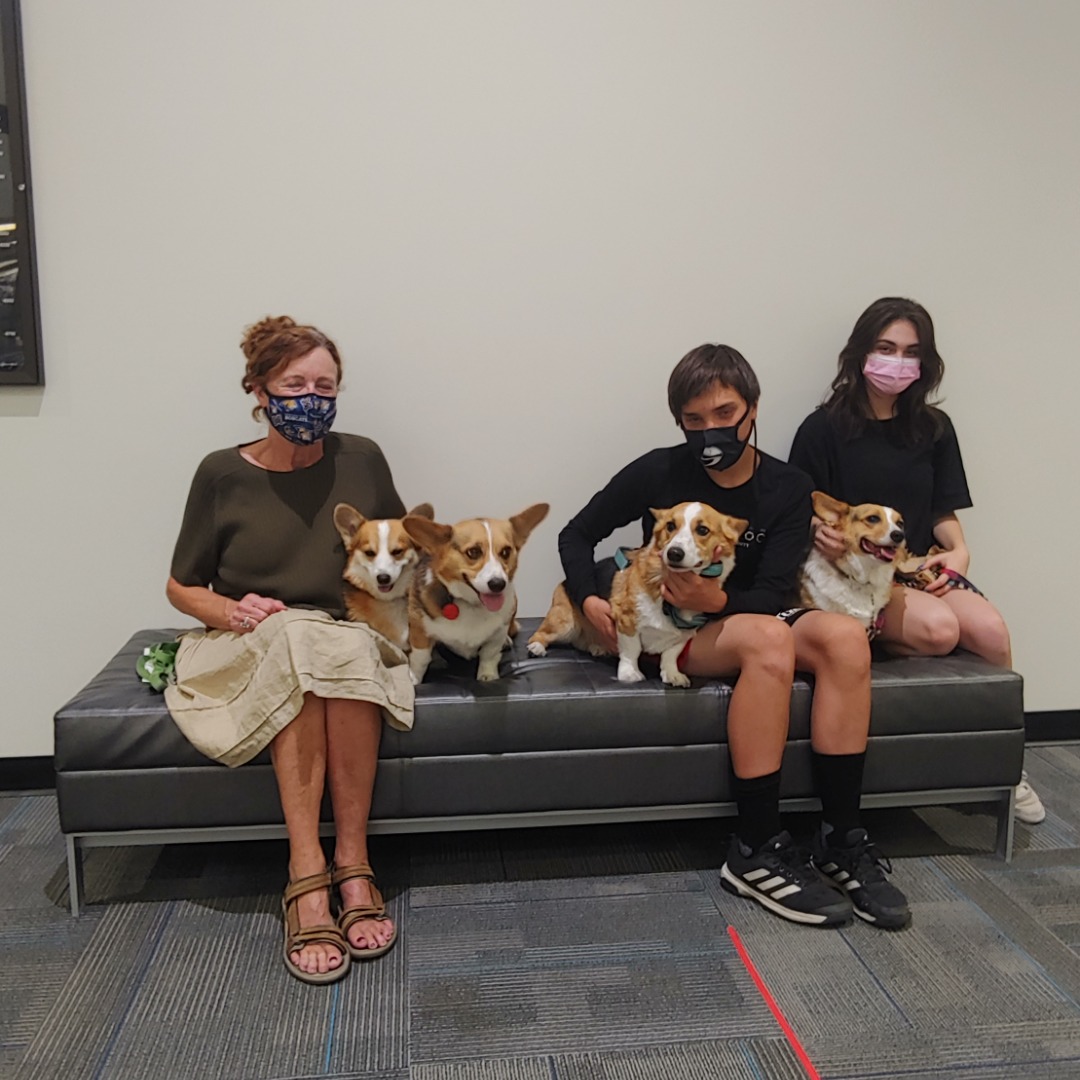 Jeanette was nominated because...
"Jeanette has been the heart of the SFP for years. Her kind soul was the glue that kept our school together."
"Jeanette was always willing to help out. She knew the ins and outs of the SFP's finances and made sure to keep everything on track."
---
March's Recipient - Colette Campbell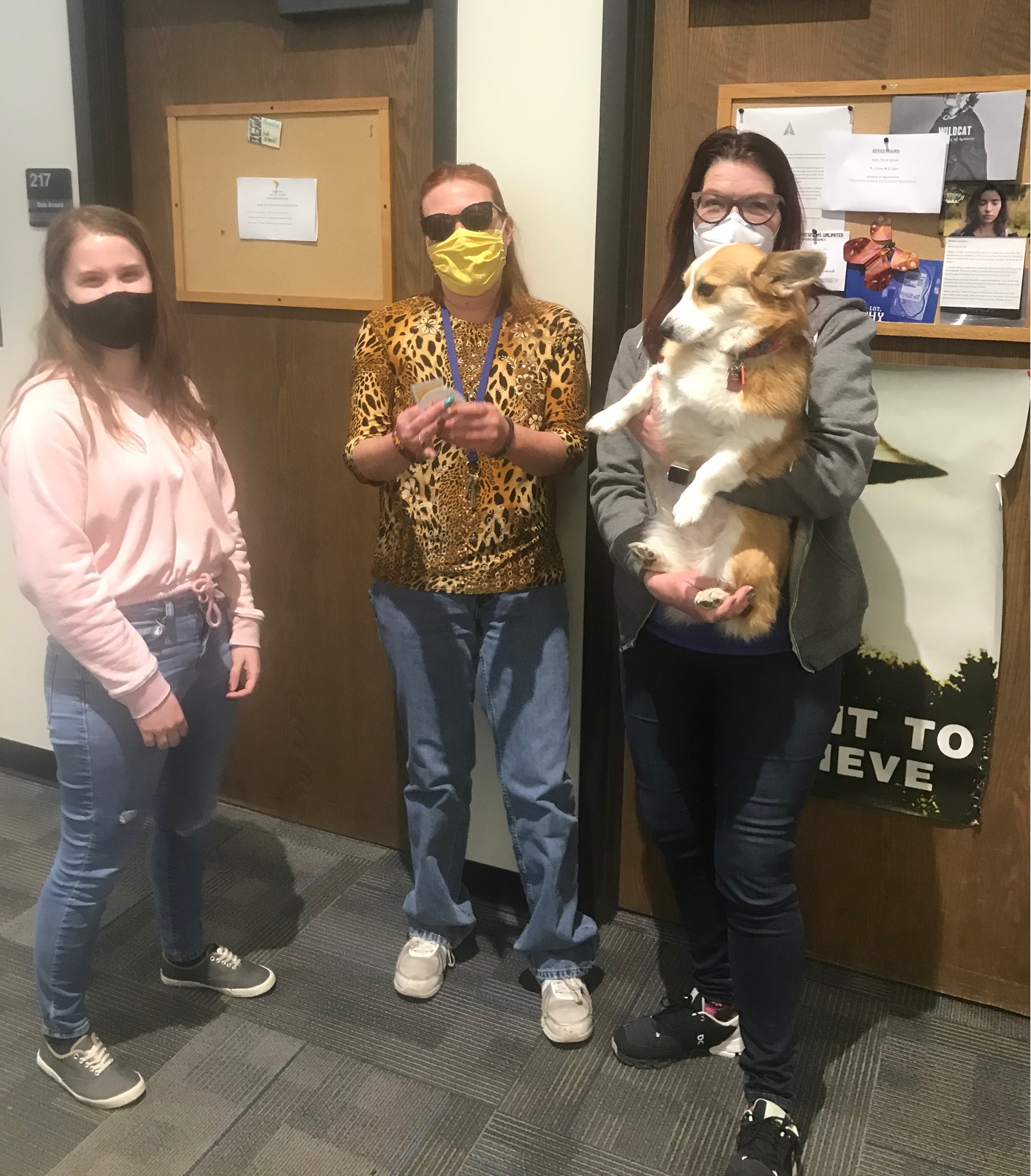 Colette was nominated because...
"Equipment checking can be stressful and confusing, especially during the pandemic. Colette has been super helpful with scheduling and helping me figure out what equipment I need for a shoot. If I have problems or questions, she's dependable and quick to respond to my inquiries."

"Colette is always willing to work with students to make sure they get the gear they need. She cares soo much and wants to help us create fantastic films!"
---
February's Recipient - Karl Swingle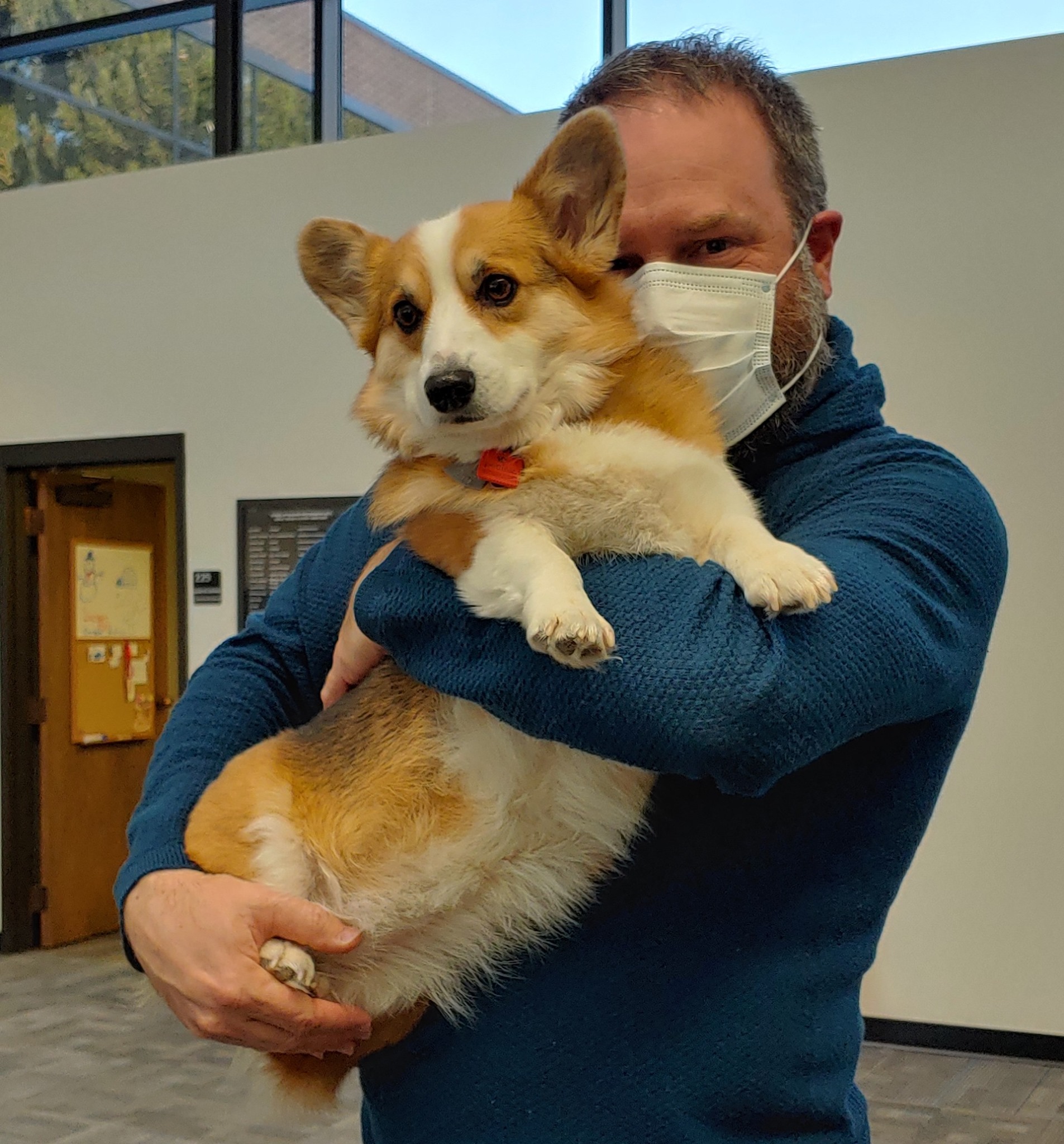 Karl was nominated because...
"Karl is such a hard worker! He's always here to answer any of my questions and he'll take the time to sit down with me and make sure I understand. He'll even pull the gear out and show me how to work with it."
"Kindness is Karl's forte. He's always willing to assist students or lend them gear. I hope he gets the award because he's always giving everyone great advice and he deserves recognition."