The culmination of the Photo program is the Senior Capstone class. This class allows photo students to independently create a significant body of work in photography. The class involves extensive production combined with group critique and faculty consultation. Topics have a wide variety including landscapes, skateboarding, skiing, and even food. At the end of each semester, the students in Senior Capstone host a gallery critique where the students, staff, faculty, and community members come and examine their work.
---
Our Mountains
Photographed by Ben Mace
There's something special up in the place I call home. Up there— in the mountains— there exists a feeling of skill, innate power, and an ability to free your thoughts. These grand spaces hold the capacity to bring people together and form connections as it has created between my father and myself. My dad, Charley, has created a legacy as a mountaineer and adventurer. Having climbed all seven summits and countless other peaks throughout the world, his knowledge and expertise led me to become the landscape photographer I am today. Seeing images from his past expeditions as a child pushed me to find the peaks closer to home and to tell the story of my own expedition to communicate the power these places hold.
To see more of Ben's work, check out his website.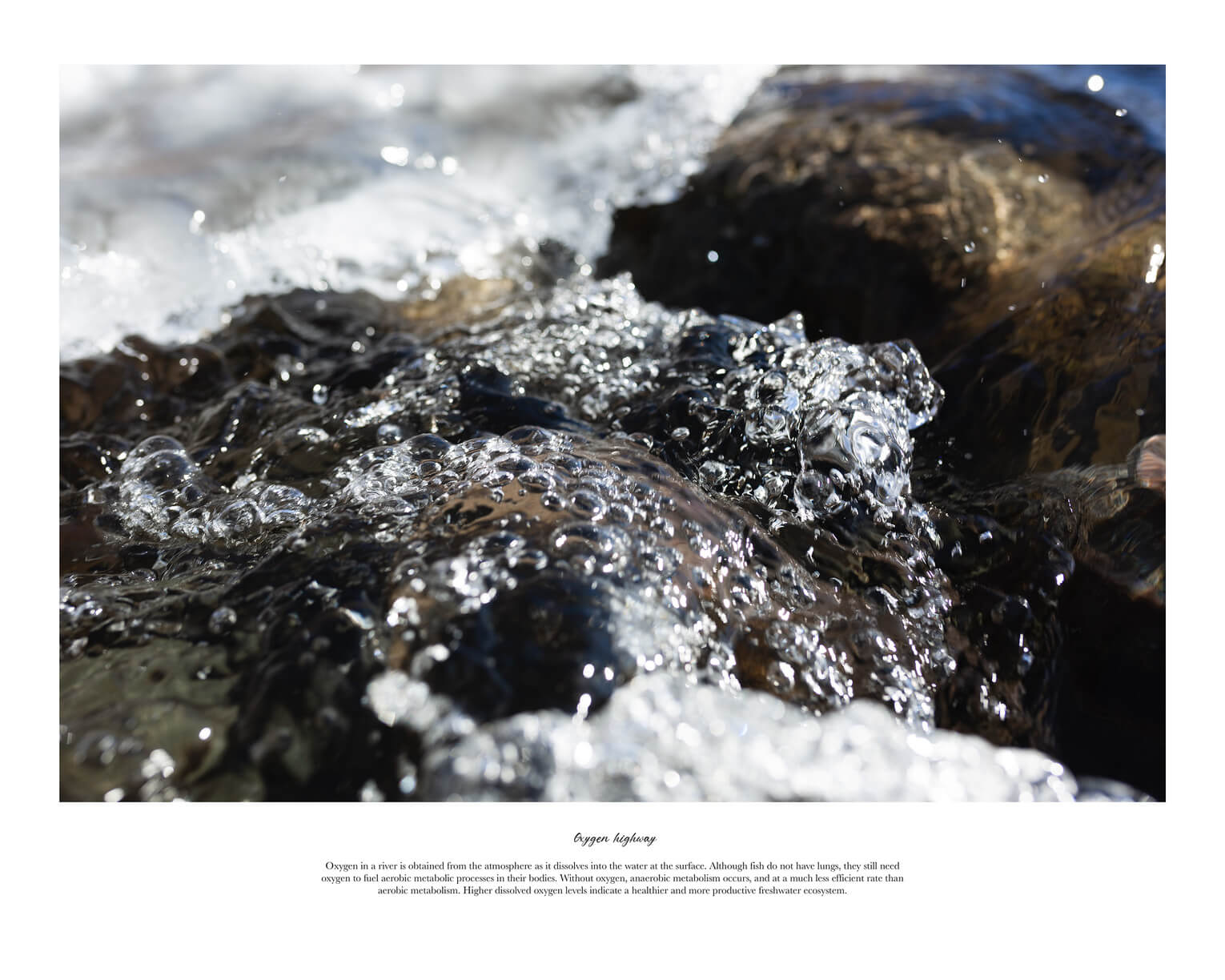 Under the Ice
Photographed by Ciera Pitts
A sense of awe struck me as I watched a sculpin forage for insects under the surface of the transparent ice. The idea that this fish could go about its life in a frozen environment baffled me. I photographed the surface of the ice, knowing that underneath it, an entire underwater universe existed, teeming with life. I watched in amazement and took a deep breath in, feeling miniscule in comparison to the highly complex ecosystem that surrounded me. I often experience this feeling of the sublime in my daily encounters with nature. In Under the Ice, I converge science and photography to connect the elements of the frigid Montana river landscape with my scientific perspective.
To see more of Ciera's work, check out her instagram.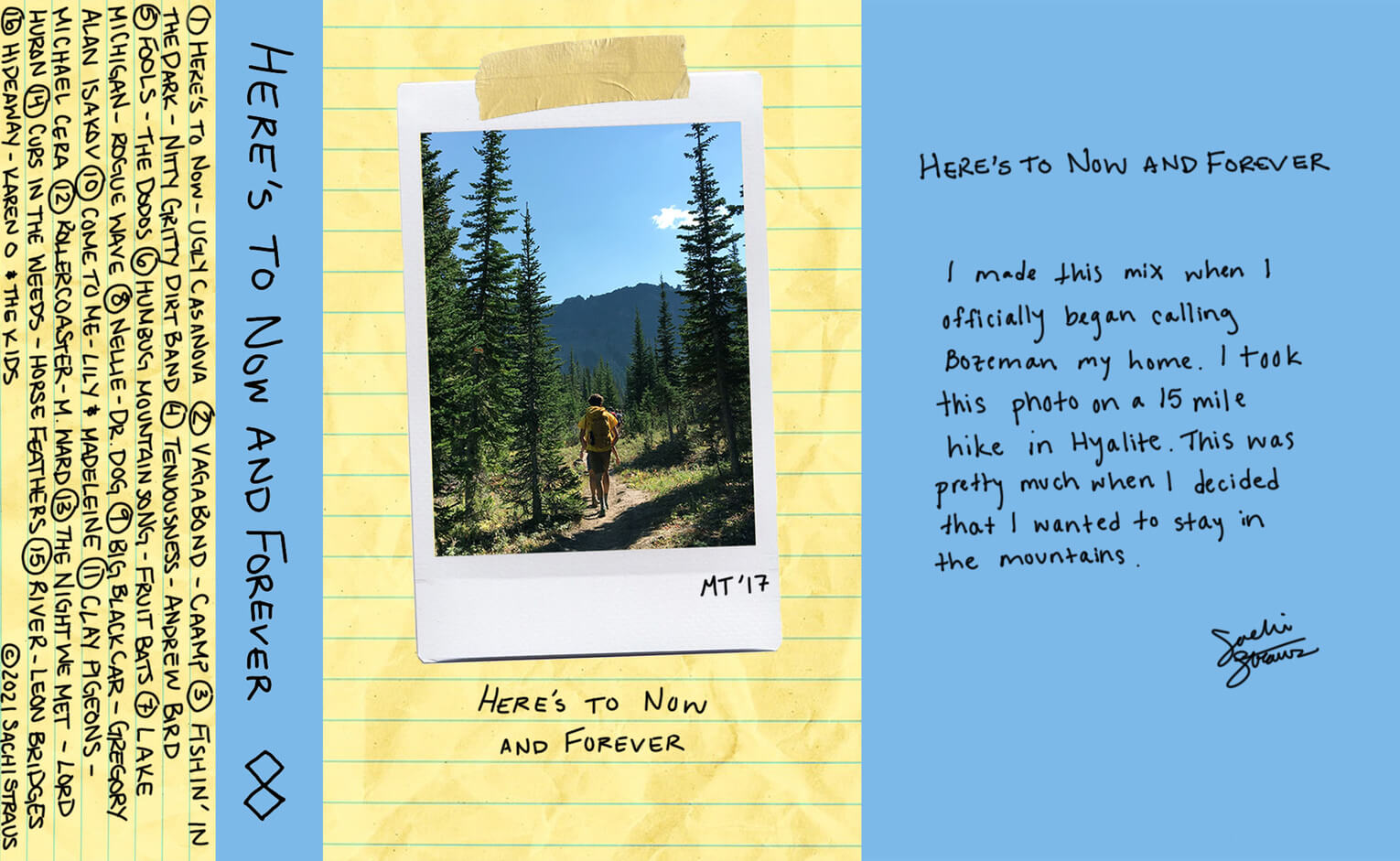 Rewind
Photographed by Sachi Straus
Music is an integral part of my life, acting as a narration of my everyday existence and as consolation in the hardest of times. It is a way to escape reality and reminisce as I scroll through more than 100 playlists I have created over the years that encapsulate different periods of my lifetime. My partner's old car did not have working audio besides the cassette player which is what inspired me to record some of my playlists on cassettes. Producing mixtapes equates to scrapbooking as my musical bubbles of memories relay old thoughts, reminding me of my past and how I have grown since. Each song is carefully selected and ordered, reflecting the evolution of my mood as I take on these experiences. Creating custom cassette inserts, otherwise known as J-cards, for my personal mixtapes has allowed me to combine my photography, graphic design, and musical knowledge into designing visual representations of the memories expressed through my mixes.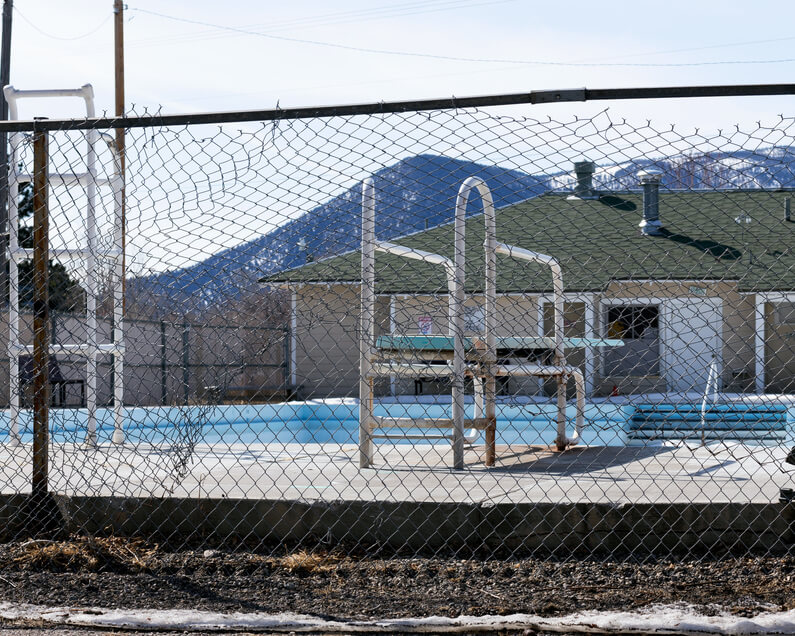 Off-Season
Photographed by Lizzie Salacinski
Living in a tourist town is like living a double life: in the summer, the temperate weather and picturesque landscape brings in visitors from all over the world. The town seems alive with music and art festivals, or famer's markets that seem conjured up from a children's novel. But as the snow comes, the scenery is covered with dark gray clouds, and the dreary days blur together into an endless winter.
This is where I grew up, and each time I remember what it was really like in Livingston I am amazed at how differently visitors view the town compared to the local residents. Living in this environment means facing a poverty line unmet by more than half the population, haunting stories of escape and loss and the reality that where you live may be a temporary destination for most, but the culmination of your world if you can't find the means to escape its cyclical lifestyle.
This project is a combination of photographs and essays that reveals the realities of a tourist town during the winter and chronical some of my memories having grown up there. Each location offers up an alternative view of the idealized spaces which are only admired three months out of the year. I invite you to travel with me down the familiar streets into the overlooked spaces that formed the backdrop of my adolescence, and to visit Livingston during the off-season.
To see more of Lizzie's work, check out her instagram.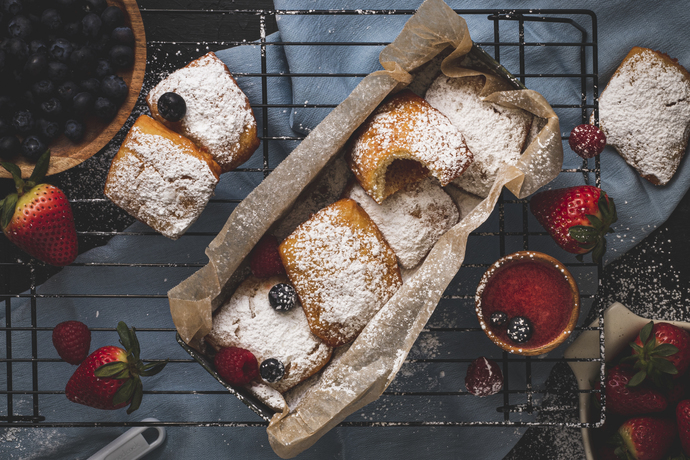 Eating Free
Shelby Welte
To see more of Shelby's work, check out her website.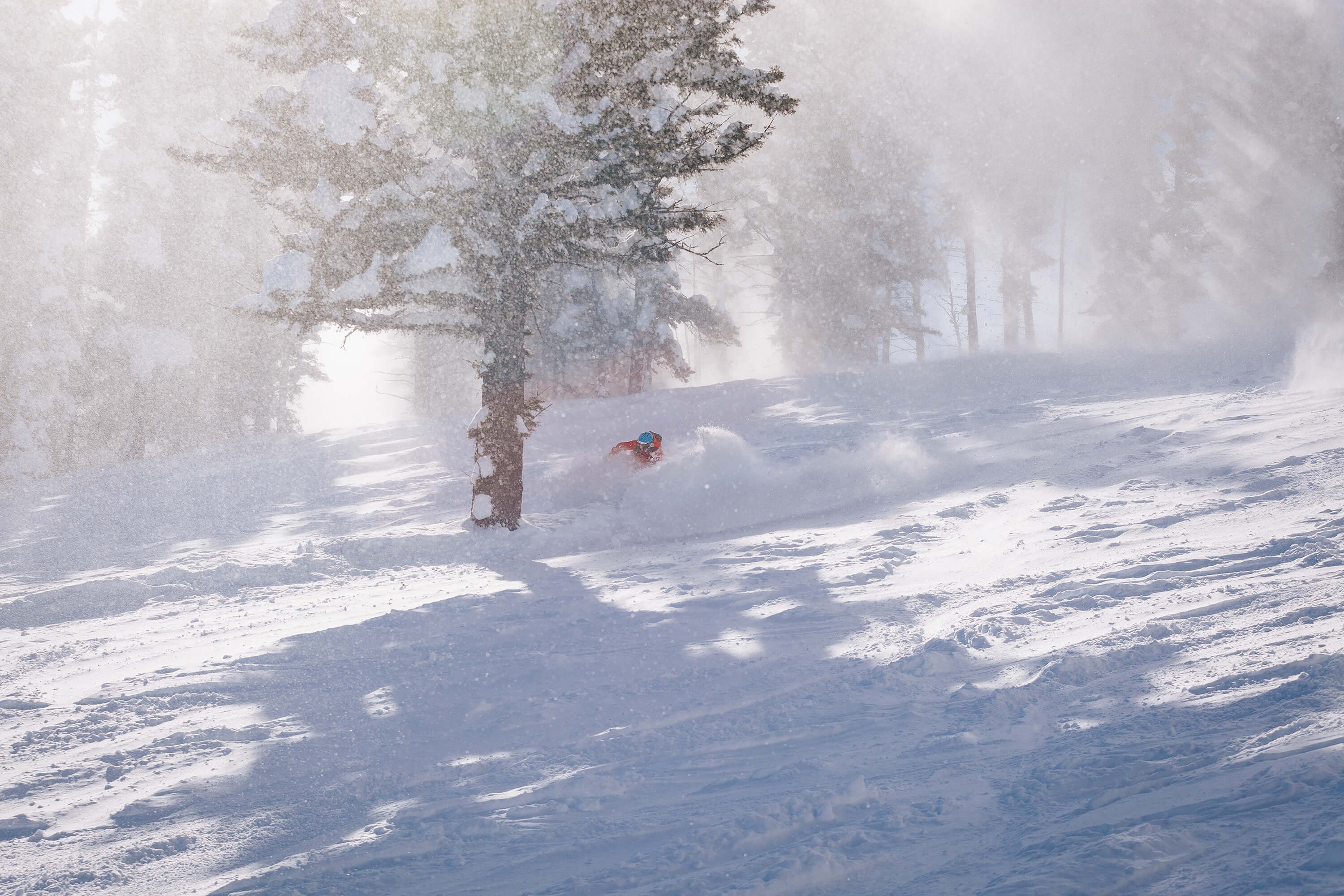 Light Before Wisdom
Finn Beidleman
To see more of Finn's work, check out his website.